In this following episode of Bigg boss 11 three canditates went to jail namely vikas, Arshi and Akash. Moreover other incidents caught as Pumeesh, Akash teases Arshi. Also Akash and Vikas get into fight when Akash calls Vikas donkey "Gadha". This makes other housemates worried a little.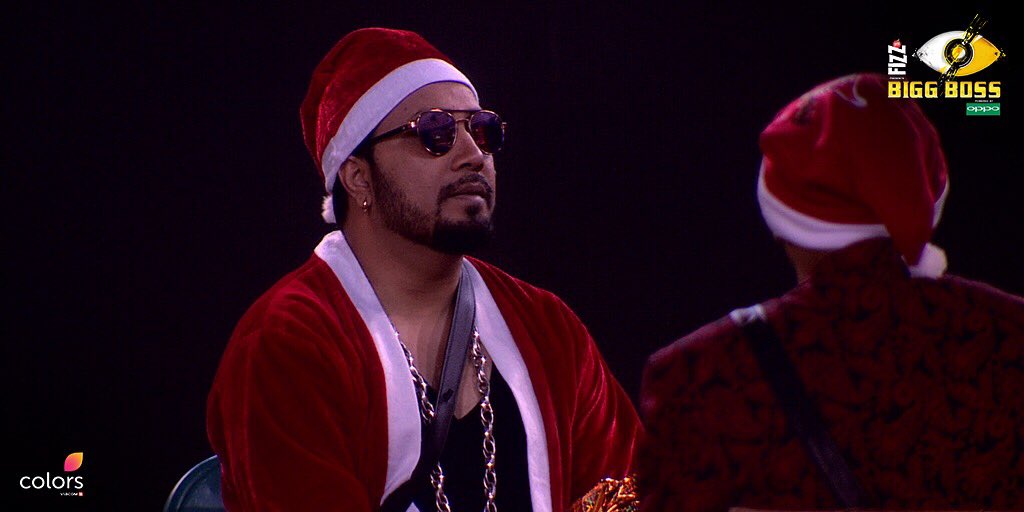 This season of bigg boss has come with variety of twist and sizzling stories. In addition to this Hina refues any word with Priyanka and she didn't even listen her for apology.
Bigg boss 11 fist fight
In another event Akash was making fun of both Luv and Priyanka in the Jail. So Vikas took Akash's jacket and went to toilet. However Vikas tried to stop him by locking in the toilet but Akash broke out and claimed to flush Vikas's jacket.
This fight has evolved and Vikas threw bad breath at Akash's face again and again. So action gets reaction when Akash pushed him away and thus physical fight started. Disengaged by Bigg boss they both were in confession room, and released after warning.
Bigg Boss 11 voting
This weekend bigg boss 11 will get the first semi-finalist. Futhermore in this list one contestant among eight will select for Semis. In addtion to this Salman Khan annouced that any housemaets get maximum votes during live voting will be in Semi-final.
At this point in Bigg boss 11 contestants fighting to their neck and running to get the trophy. However the list is almost in making but the temperament is all-time high in the house. Also new friendships are scaling and new enemies are born here just to make chances to win.
Bigg boss 11 live
Bigg boss gives the contestants a limit to take decision for captainship. So after discussion Priyanka and Luv stand down and then shilpa follows the lead. However later Hina Khan becomes the new Captain in the House.
Akash and Puneesh conspiring against Arshi and wrote Zero on the top of her jail cell. Many more stories like this and much fun we will right back to you after new episode till then bye.
Entertainment
Please share our post to your friends and keep updates by our new post daily.
— COLORS (@ColorsTV) December 24, 2017
— COLORS (@ColorsTV) December 24, 2017